2 Digital nomads on a journey to "live life and not just exist in it". If you have reached this page you are considering working with us to help assist you in  your business, organization or  personal home. While this lifestyle of living still may be very new for people to grasp, there are still people out in the world that live off the grid and travel. In our case this is our norm. We are a couple in our young 30's no children with 2 cats and we love to travel around the world and meet new people, learn new things and create great friendships
WHAT IS WORKAWAY?
Workaway  is a volunteer and cultural exchange that integrates local communities around the world. It's a fair exchange between budget travellers, digital nomads, language learners and culture seekers that workaway with  families, individuals, businesses or organizations who are looking for help with a range of varied and interesting activities.
A few hours honest help per day in exchange for food and accommodation and an opportunity to learn about the local lifestyle and community, with friendly hosts in varying situations and surroundings.
ALSO ACCEPTING Paid Work Away Projects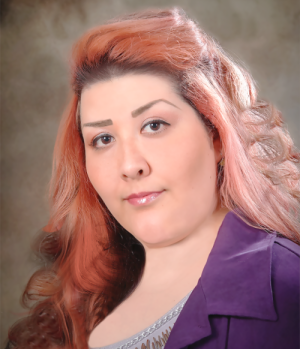 Natalie specializes in Niche markets and works as a online business manager * Creative Virtual Assistant in marketing, social media, book publicity, seo, consulting, network marketing, web development & design , coaching and mentor-ship and is a graphic designer that works in print and web graphic design. Natalie builds online businesses pretty much for a living from a-z. She loves music, art, culture and dance. The best part of her day is the early mornings and the break of dawn where she loves to hear nature breathe. She is very much a teacher, mentor and is a natural born leader. She loves kids, animals and people in general. She is a planner, and loves projects and knows how to handle things on the fly. She has a fun direct personality and always prefers honesty and good character in the people she has around her. Natalie also sings and is a hobby artists.
Natalie Spasic Resume – NatalieSpasicResume
Nationality -Mexican American * Born and Raised in Los Angeles, Ca Beach Cities
Languages– Native U.S. English Speaker
Certified in TESOL to teach English to young learners.


Call or Chat with Natalie Now Via SKYPE
1) U.S. Number 1.323.856.1832
2) Inter. Mobile Natalie SERBIA +381.61.271.0817
3) Inter. Mobile Natalie SERBIA +381.61.271.0815
Email: nataliespasic@hotmail.com
House Manager

House/Hotel Cleaning

Gardening

Web Design & Development

Social Media Marketing

Animal/Farm Care

Child Care

Arts & Crafts

Cafe and Books

Wood working
Teaching English

Internet/Computer Maintenance

Office Administration

Organization

Cooking

Shopping

Bar Keep

Waitress

Mural Drawing

Graphic Design – Print and Web Graphics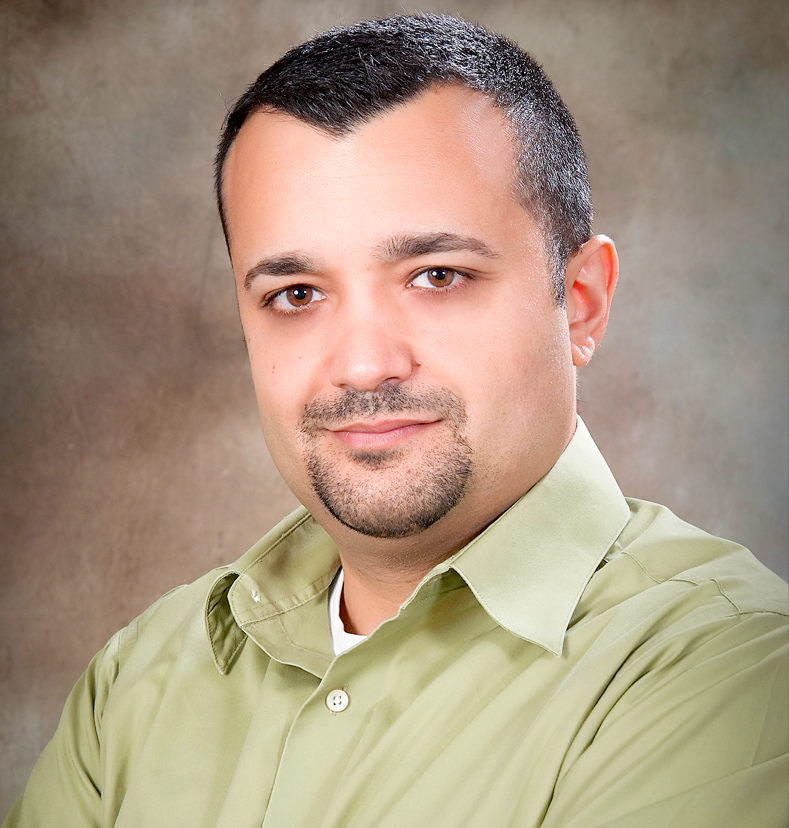 Alex Specializes in Transportation Logistics, but also is a kitchen chef by trade. His interests include language, culture, bicycle riding and solar energy. He loves the outdoors and always has energy for a project. Alex works well with all ages but has a soft spot for older people and enjoys intellectual conversations. He loves to fix things and loves ATV riding. Alex also is a big advocate for animals and loves working with them. Alex has taken certified courses in solar energy, electronics and plastering.
Nationality -Serbian * Born and Raised in Serbia
Languages– Native Language Serbian, Fluent in English reading, writing, communication. Level B1 in Swedish reading, writing, communication
Certified in TESOL to teach English to young learners.


Call or Chat with Alex Now Via SKYPE
1) Inter. Mobile Alex SERBIA +381.61.670.2311
Email: spasic.alex@gmail.com
House Manager

House/Hotel Cleaning

Gardening

Social Media Marketing

Animal/Farm Care

Cafe and Books

Wood working

Handy Man Work

Car Repair/ Maintenance
Teaching English

Internet/Computer Maintenance

Office Administration

Organization

Cooking

Shopping

Bar Keep

Waiter

Painting